Happy Anniversary to Kathy & Margaret!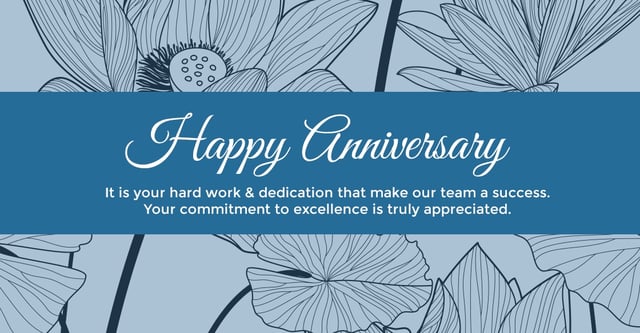 Congratulations to Kathy Paoletti on her 30th Annivesary and to Margaret Roth on her 25th Anniversary with Group Dynamics. Our future looks bright with you in it. Wishing you many years of continued success!
Group Dynamics Ranks In Philadelphia Business Journal's 2015 Top Family-Owned Businesses
Philadelphia Business Journal has again named Group Dynamics as one of the region's "Top Family-Owned Businesses."
To qualify for this list, businesses must be at least 51% owned by two or more family members. Ranking is based on the number of local employees.
Group Dynamics "TOP RATED" HONOR ROLL of FACILITIES by the 2015 Impulse Directory for 18 Consecutive Years!
Long term relationships with clients and a professional staff that contributes to the success of each qualitative reasearch project is the reason clients trust and value our services year after year. Commitment to customer satisfaction as well as the integrity of the research being conducted has helped Group Dynamics repeatedly earn top-ratings among the country's most popular qualitative research facilities.